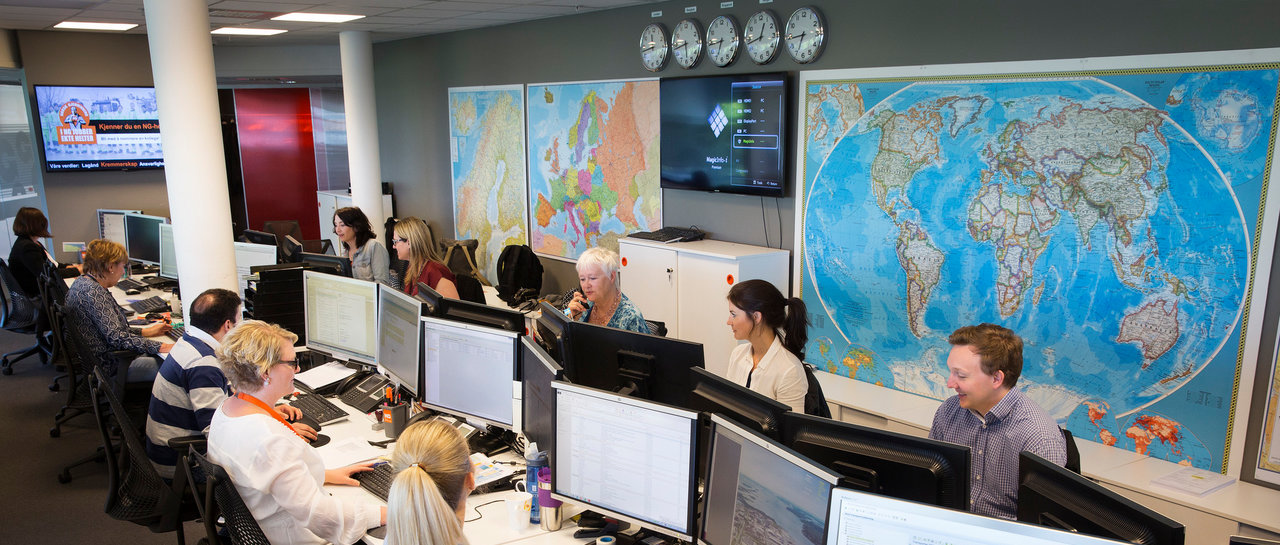 Publisert 07.03.2017
Please find enclosed the presentation to be held by CFO Dean Zuzic at Pareto Securities' Nordic Corporate Bond Conference in Stockholm on the 7th of March 2017.
Read more ›
Publisert 23.02.2017
Norsk Gjenvinning is pleased to host a global investor presentation and call conference in connection with Norsk Gjenvinning's Q4 2016 report.
Read more ›
Publisert 28.05.2015
An archive for all Norsk Gjenvinning Group presentations and reports.
Go to ›